This month on our social media channels, we will be sharing stories, activities, and resources regarding Black History in 19th Century Ontario.
ABOUT BLACK HISTORY MONTH
Black History Month began almost a century ago in the U.S. through the work of Black American scholar Dr. Carter G Woodson.
While Black History Month has been celebrated in Canada since the 1950s, it was formally recognized in 1995 when the House of Commons unanimously passed a motion, introduced by Hon. Jean Augustine, to recognize Black History Month across Canada.
Learn more about the origins of Black History Month from the Department of Canadian Heritage.
BLACK HISTORY MONTH RESOURCES
Class of '67: Ruth's Story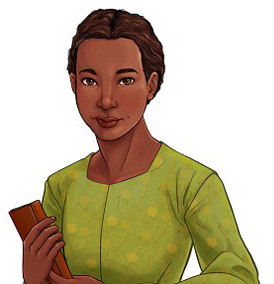 What would it be like to come to Canada as a freedom seeker? Play Class of '67: Ruth's Story and see for yourself! This interactive story imagines the life of a young, escaped slave named Ruth Barrow who must find her own way in navigating life in Canada West.
Find out what inspires Ruth and help her choose how to face the challenges that come her way.
Online Learning Lesson Plan: Making a Difference
The Toronto region in the 1800s was a time of significant change for Black Canadians. At the start of the century, hundreds of Black men, women, and children were still enslaved by white settlers in Upper Canada, even as the colony became known as the terminus of the "Underground Railway".
Whether born free or formerly enslaved, Black Canadians continued to face barriers to employment, housing, and education throughout the 19th century. The stories of Black Canadians from this era are full of determination, resilience, and strength.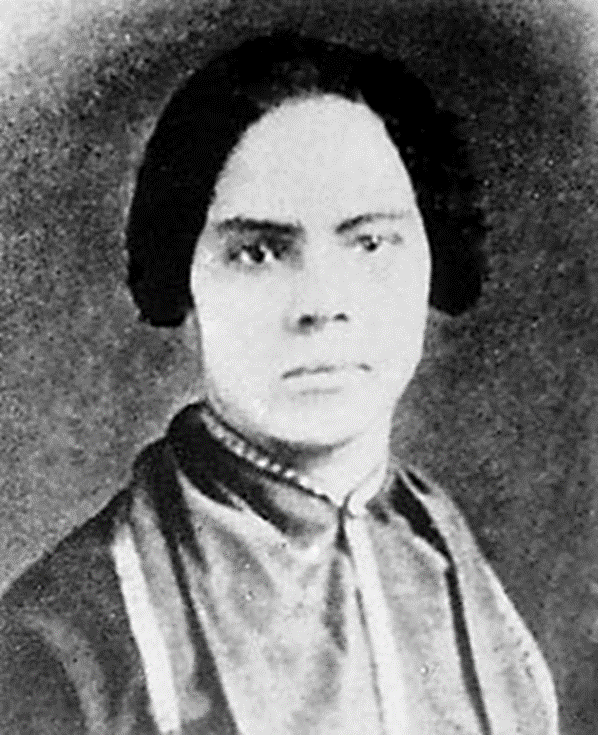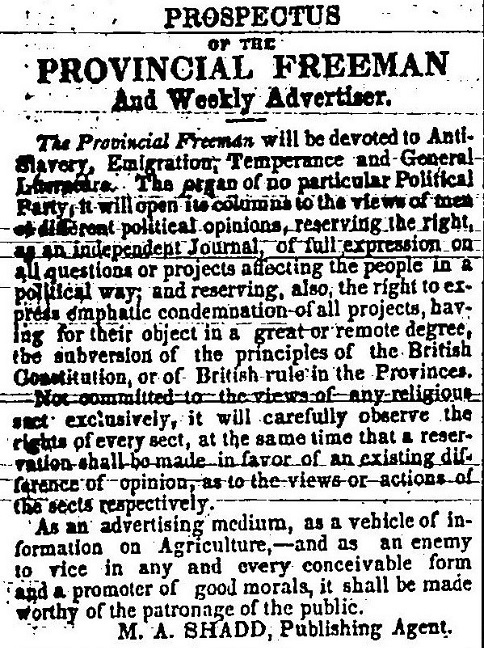 This lesson plan provides videos and activities to help students explore the stories of these men and women of the past.
Digital Photo Exhibit: Real People. Real Places.
If you have visited the Laskay Emporium at the Village in the last few years, you may have seen this digital photo exhibit created in partnership with the Archives of Ontario. Real People, Real Places showcases photographs of Black Ontarians from the 19th Century selected from the Archives' Alvin McCurdy Collection.
Alvin D. McCurdy was a carpenter, activist, freemason and historian. He collected everything he could regarding Black material history. His collection is the Archives' largest and most important source of information about the history of the black community in Ontario.
VIEW THE EXHIBIT
Additional Black History Month Resources from our Community Partners:
Archives of OntarioThe Archives of Ontario have several online exhibits and resources relating to Black History in Ontario. Their touring exhibit Enslaved Africans in Upper Canada was on display Black Creek Pioneer Village in 2016.
Toronto Public Library – Black History Month
Check out Toronto Public Library's virtual programs, videos, and recommended reading lists to find out more about Black History in Toronto.
City of Toronto Archives – Black History in Toronto
This online guide to researching Black History from the City of Toronto Archives includes fascinating documents like an 1841 petition to the Mayor to prevent performance from a traveling company of actors portraying black people in an insulting manner and a late 19th century photograph of black labourers repairing Jarvis Street.
BLACK HISTORY MONTH QUIZ