Discovery Stations encourage exploration and wonder.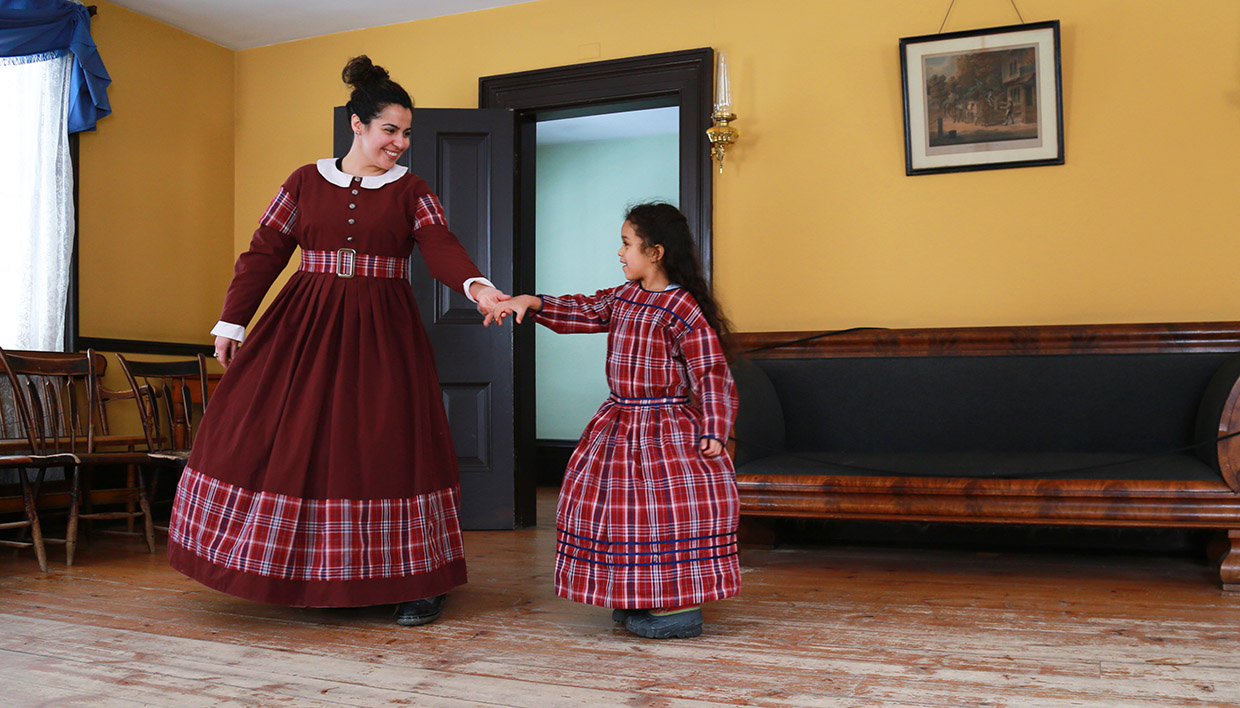 How does it feel to wear a corset?
How do you balance on stilts?
Why did people rarely smile in photographs?
What clues can a census reveal about the past?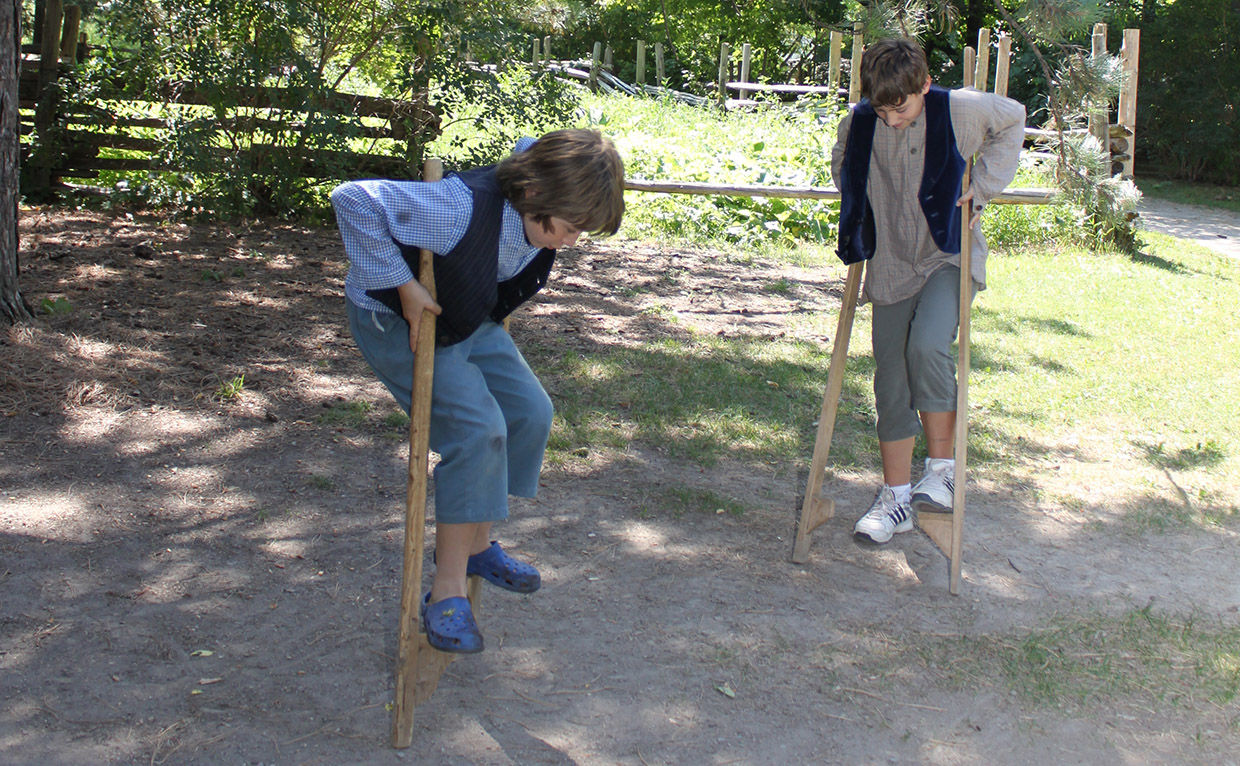 Drop by a pop-up Discovery Station to explore the questions you've always wanted to ask about the pioneers. Try things out! Who knows what you will discover?
Check the daily programming schedule to see which Discovery Stations you'll explore on the day you visit.