"Hope and Healing" is a temporary installation exhibit by Métis encaustic sculptor Tracey-Mae Chambers. The installation reflects the unrest of the current global and national climate.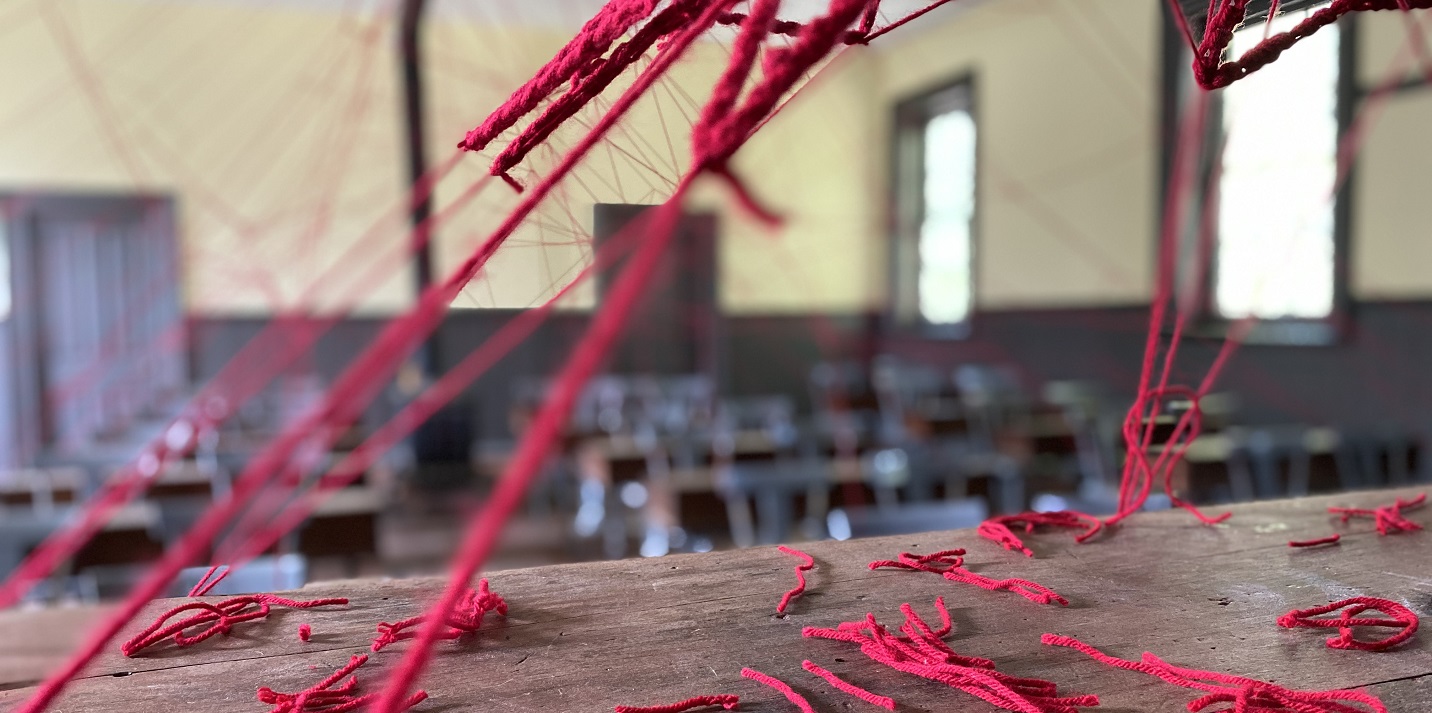 From the COVID-19 pandemic, to battling racial discrimination, to the forgotten Indigenous children discovered in mass graves across Canada, Tracey-Mae Chambers asks the tough question: Where do we go from here, individually and collectively? And how do we stay hopeful?
Chambers creates site-specific art installations in outdoor spaces across Canada, constructed with red string that is reused at each location. These installations are detailed and temporary.
Visitors to Black Creek Pioneer Village will be able to view the "Hope and Healing" installation until Sunday October 3 in the School House.
We hope this work will inspire dialogue and reflection. Visitors are encouraged to photograph and share your images and experiences online using the hashtag #hopeandhealingcanada.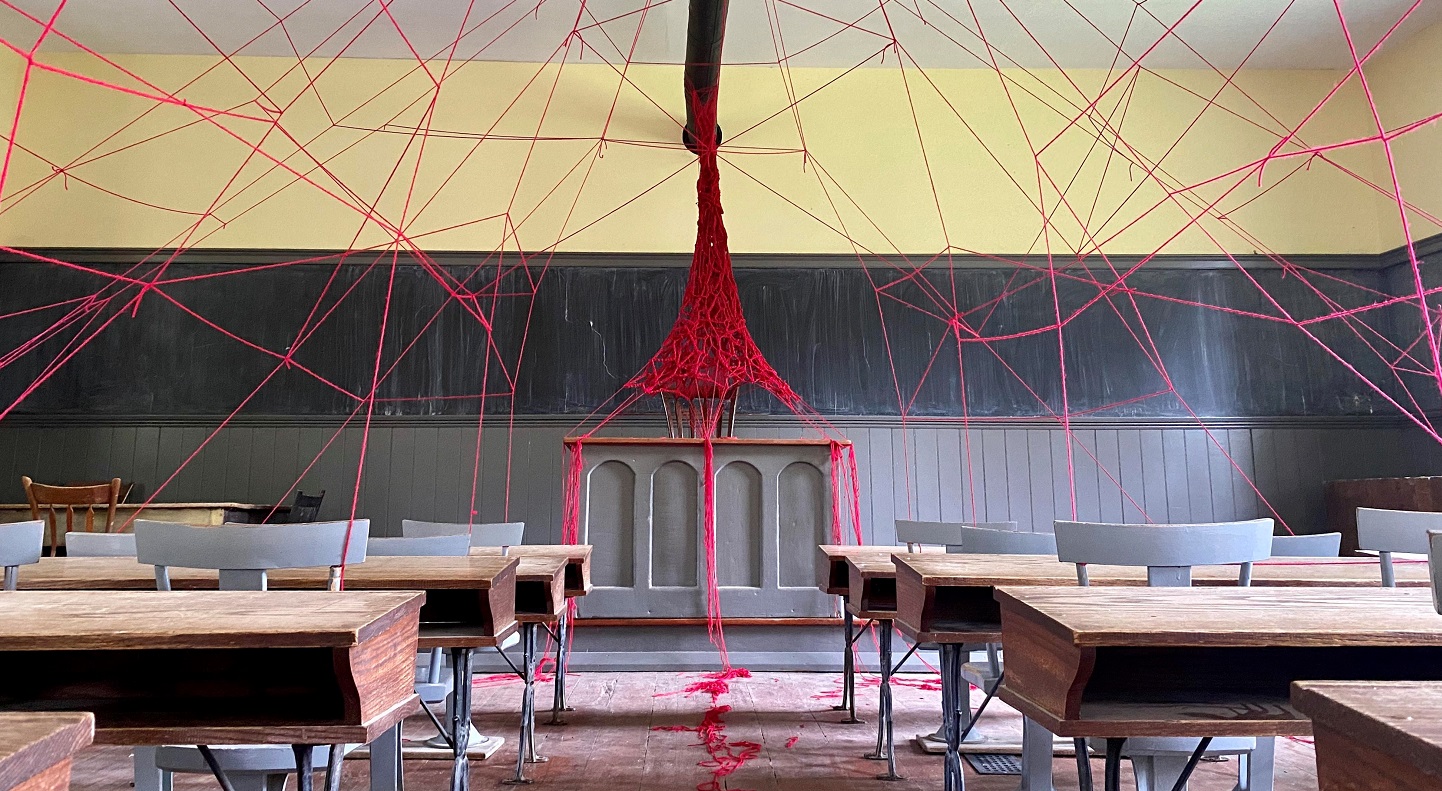 LEARN MORE ABOUT THE ARTIST & HER WORK